The best output for Theater and Studio lighting

Wireless control and motorized barndoors give you full control immediately
Take full control our your studio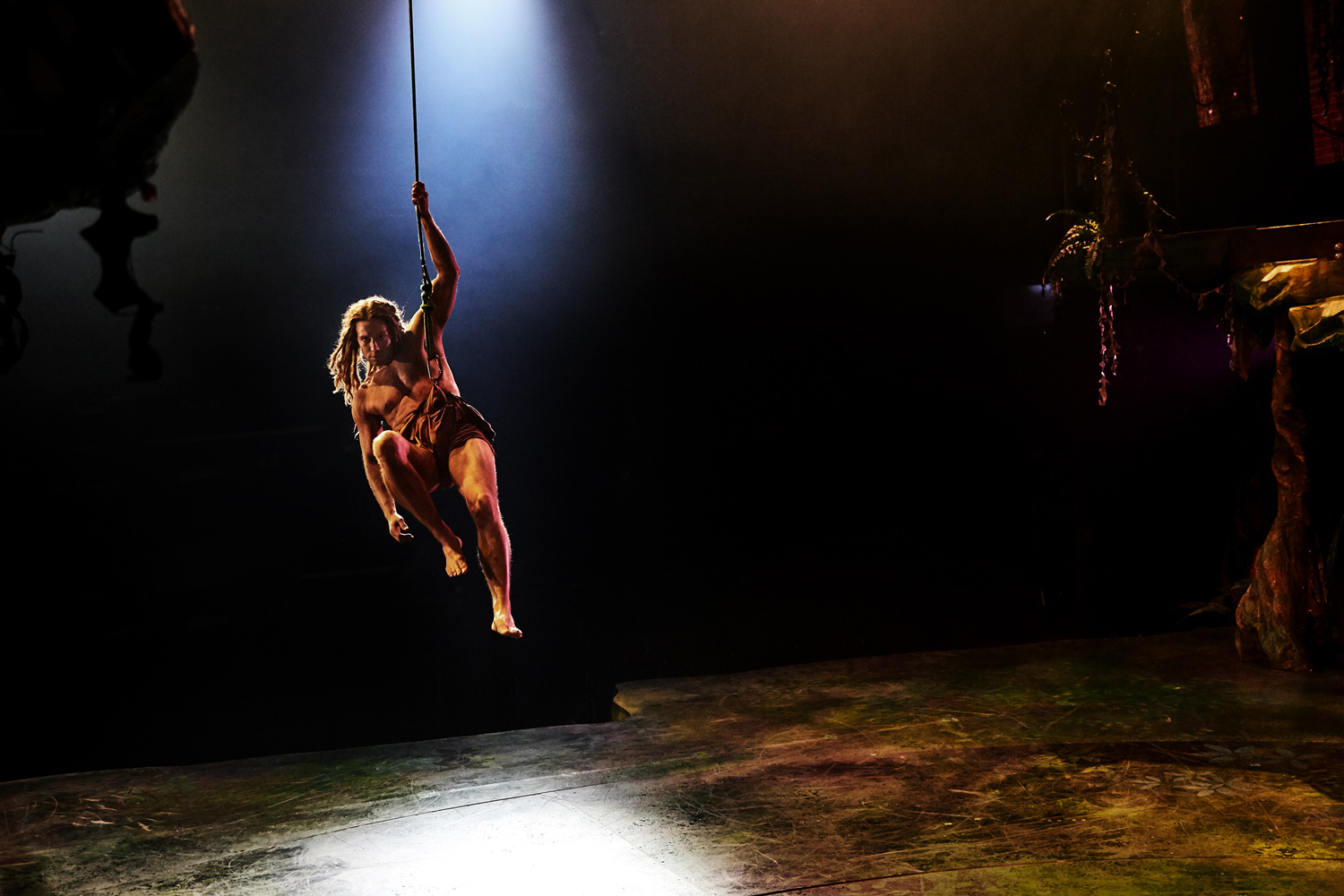 "The G-4 Wash has a fresnel lens, which avoids having to work with multiple shadows that you get from fixtures that uses multiple light sources. On top of this, the G-4 Wash has great color rendering with a CRI over 90, providing the perfect conditions to beautifully highlight the actors on stage. Quality light with perfectly matching colors is absolutely necessary for theatrical installations, but having all this in an IP65-rated and compact sized fixture, makes our job a lot easier."
MIKE HOLM
Lighting Designer, Tarzan the Musical, Fredericia Theater
View the full case story here.
Looking for something else? Check out our complete catalogue