XC·5
Color LED Strobe
Info shortcuts
High performance color LED strobe light
High-speed strobe effect / Low power consumption
Noiseless operation
Intuitive interface
1,080 x RGB LEDs
120º beam angle
Only 6.7 kg (14.8 lbs.)
Flicker-free / Standalone modes
After being featured in some of the most important tours worldwide for many years, the XC-5 has become a "classic". It was the first true LED alternative to traditional xenon-lamp strobes, but adding RGB color mixing. The high-performance rectangular heat sink of the XC-5 allows this unit to output an impressive performance with only W power consumption. It is a robust, state-of-the-art LED fixture that creates unique color effects never delivered before by a strobe.
LED Technology
The XC-5 mounts 1,080 high-power RGB LEDs to create a powerful wide-angle strobe effect. This lightweight luminaire delivers a large color palette in a flicker-free operation, and it is possible to produce numerous different flash combinations. The LEDs expected lifetime is 50,000 hours.

High-speed feedback
One of the reasons for XC-5 to be a great reference for lighting designers is the very good and fast feedback while using high rates and duration values. Unlike traditional strobes, the XC-5 does not need to decrease the output to minimum levels after an intense use of strobe effects.

DMX modes
The XC-5 can be operated in five different DMX modes. In the 7-channel legacy mode, the XC-5 uses intensity, duration and rate parameters, while an effect macro channel that takes priority over the duration parameter.

Thermal management
To achieve optimum performance of the LEDs at all times, this bright and accurate luminaire is optimized to manage heat impact through SGM's unique thermal management technology. The technology consists of a uniquely designed body and heat sink, which ensures optimal cooling of the LED chips. Additionally, the special aluminum alloy and surface treatment ensures maximum heat dispersion while the fan-assisted cooling ensures optimal performance at any time and under any conditions (such as variable temperatures, limited airflows, confined installation spaces, etc.).
Like all SGM LED products, the XC-5 consists of SGM's superior thermal management technology and tested under extreme hot and cold conditions, which ensures that the LEDs always operate within safe parameters. Learn more about SGM thermal management

Mounting options
The XC-5 can be rigged by using one or two easy-fit omega brackets with ¼ turn fasteners. It also includes a basic floor stand to increase stability, while allowing the users to access the omega locking points easily. Multiple XC-5 units can be rigged in optional BCC-2 and BCC-4 brackets.
This product is officially discontinued.
Optical Data
LED expected lifetime
50,000 hours
Lightsource
1,080 x RGB LEDs
Native lens options
120° fixed
Physical
Color options
Black - RAL 9004
IP class
IP20
Lens material
Tempered glass front
Material
Aluminium
Net dimensions
500 x 270 x 90 mm
Net dimensions inches
19.7 x 10.6 x 3.5 inches
Net weight
6.7 kg (14.8 lbs)
Features
Dimming
Smooth fade in, gamma corrected curve
Strobe
Ultra-high-speed strobe effects
Tilt
0 - 110°
Electrical
Input voltage, nominal
208 - 240 VAC; 50 / 60 Hz
Max inrush current
22 A
Max power consumption
360 W
Peak current consumption
21 A
Programming and Control
Cabled DMX
5 pin XLR input/output
DMX channels
1, 3, 4, 6 & 7
DMX modes
7
Protocol
USITT DMX512A
Setting and addressing
Standalone mode
OLED graphical display / 5 buttons
Connections
DMX data in/out
IP65 XLR 5-pin connector, Female
IP65 XLR 5-pin connector, Male
Power
Power input connector & link-thru
Installation
Mounting point
2 quarter-turn locking points for one Omega bracket
Orientation
Any
Rigging possibilities
Floor stand (included) or hanging (Omega clamps included)
Safety features
Bottom mount for safety wire
Minimum distance to combustible materials: 0.3 meter (11 in).
Thermal
Cooling
Passive
Humidity (max.)
95 %
Temperature range, operating
-40°C to 50°C
Temperature range, start-up
-20°C to 50°C
Temperature range, storage
-40°C to 80°C
Total heat dissipation, max power
1228.3 BTU per hour
Included items
Included items
Mounting bracket (incl. screws)
2 Omega bracket with quater-turn fasteners
2 m IP66 power cable pigtail
Conforms To
CE - 2014/30/EU: EMC Directive
EN 55103-1
EN 55103-2
EN 61000-3-2
EN 61000-3-3
CE - 2014/35/EU: Low Voltage Directive
EN 62471
EN 60950-1
RoHS2 Directive
2011/65/EU
Download
Firmware

Firmware

Certificate

Declaration of conformity

DMX Charts

DMX Charts

User Manual and Specifications

User manual and specifications
Certifications & classifications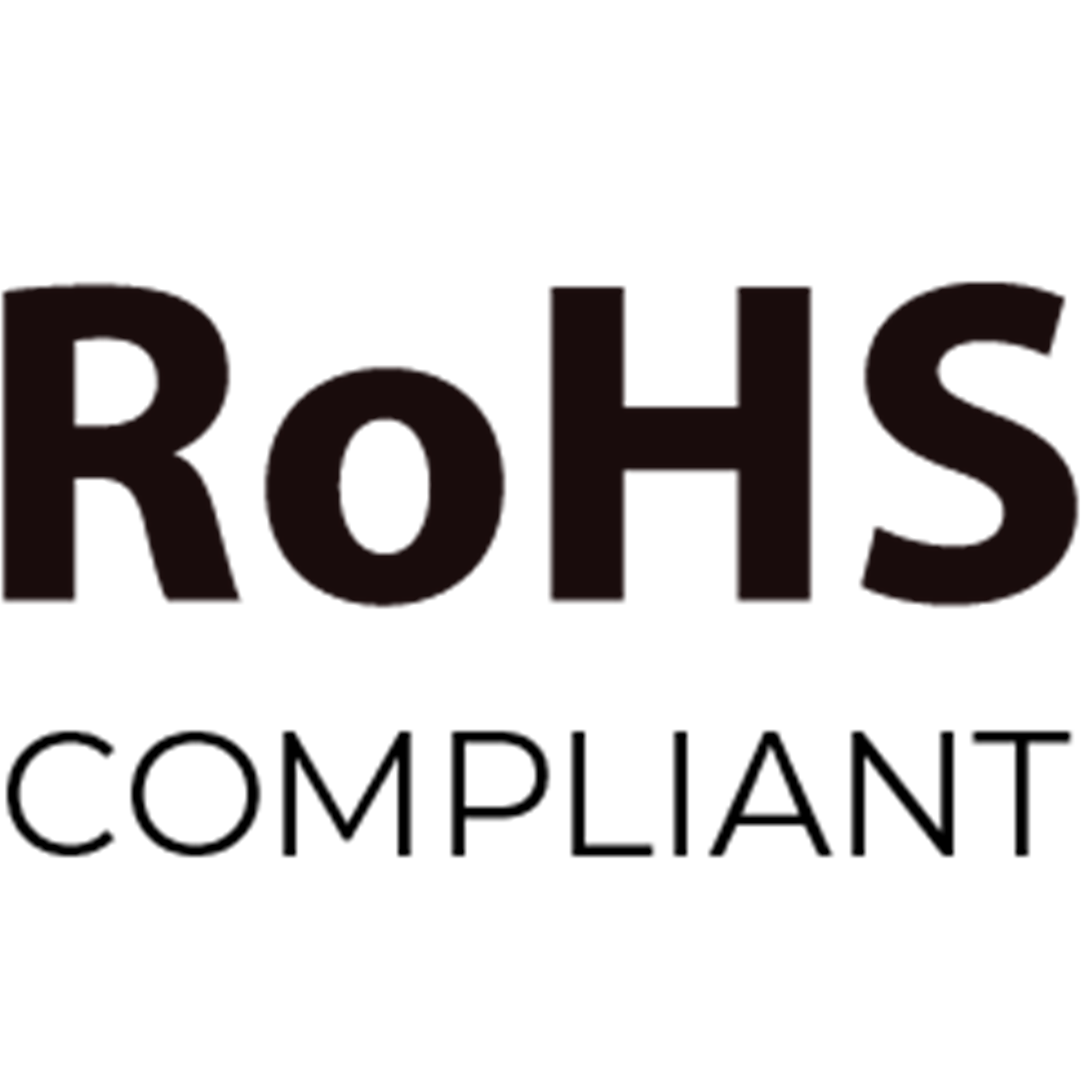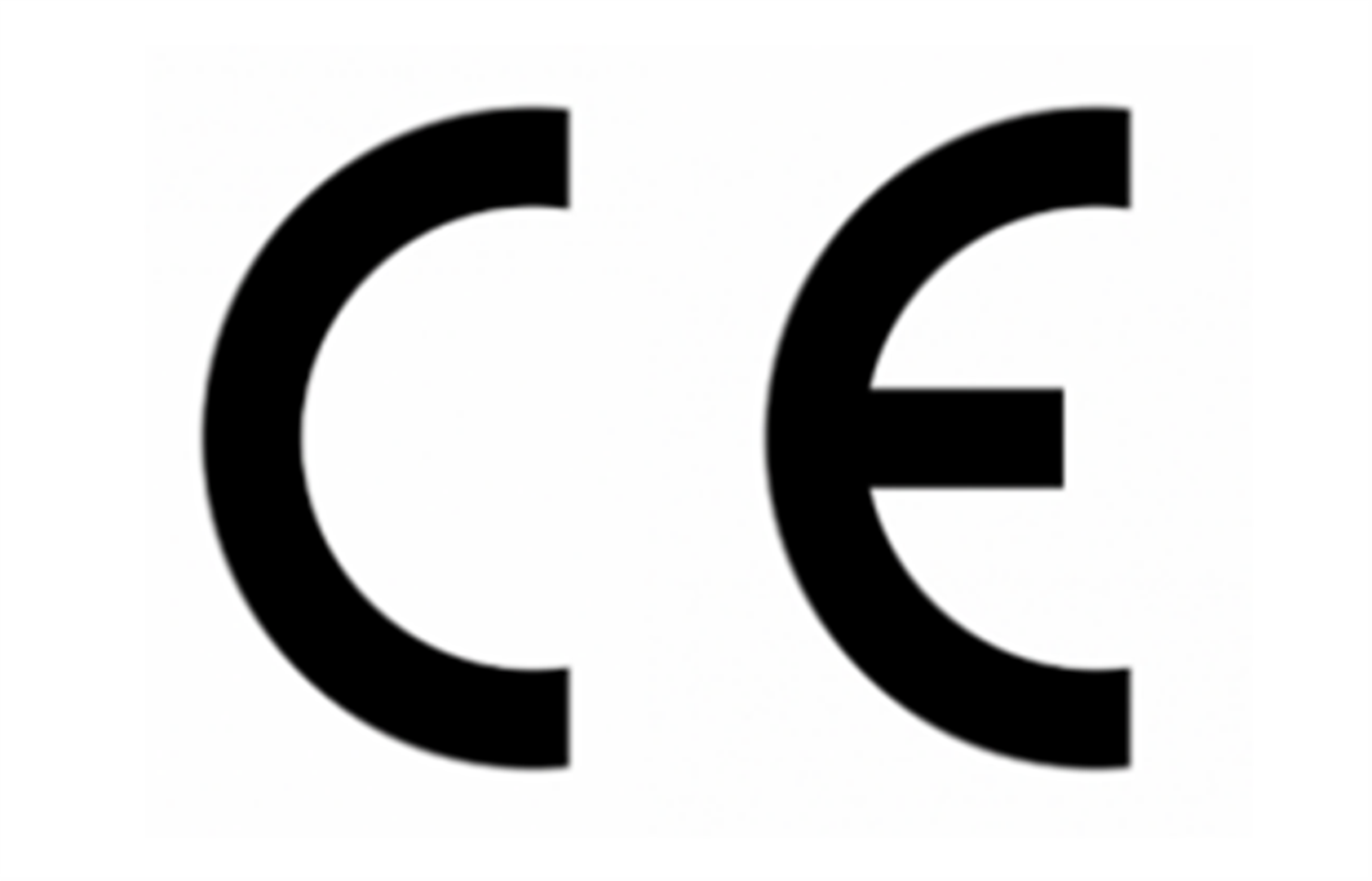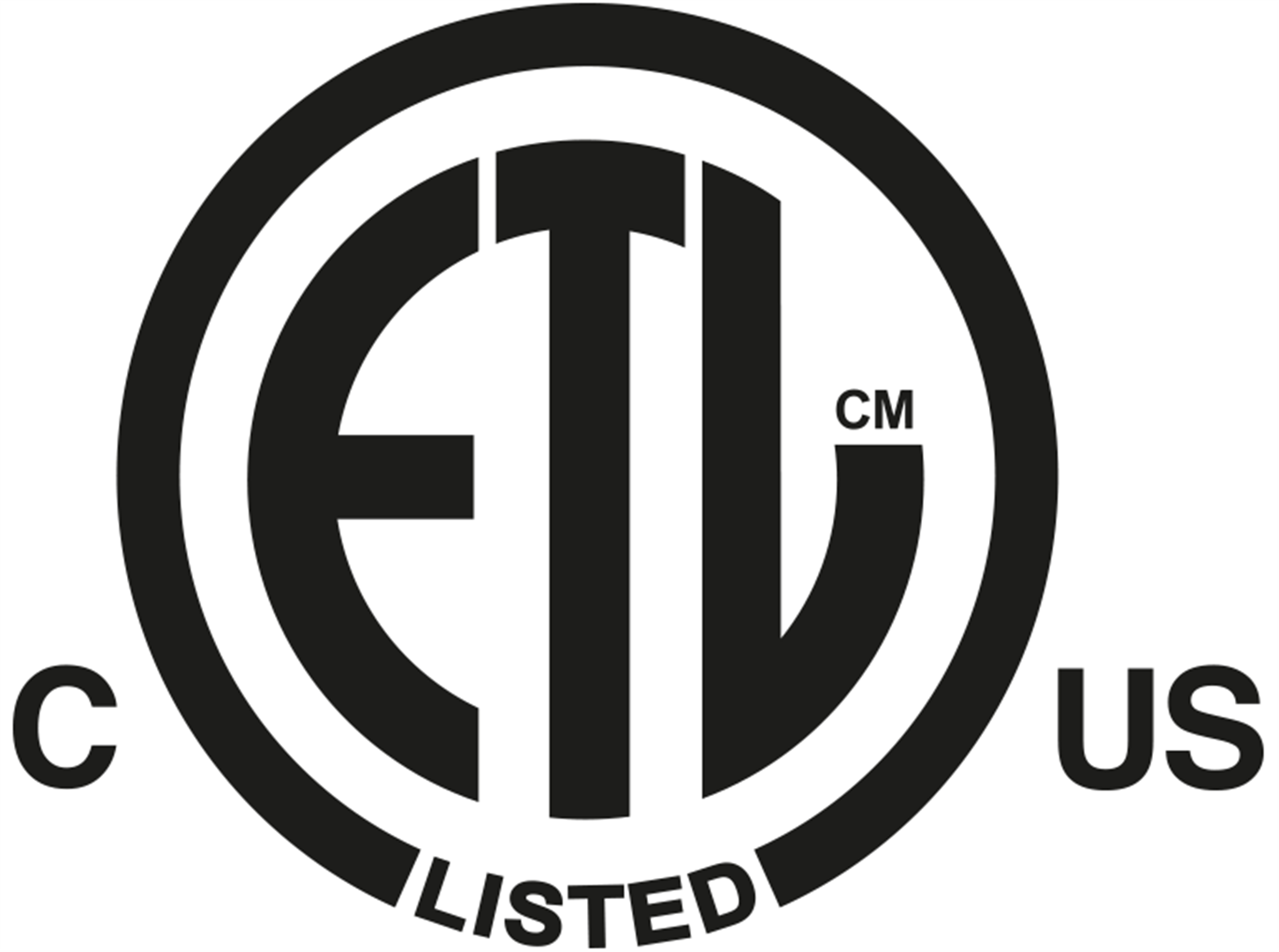 Ordering information
| Accessories | Item number |
| --- | --- |
| BCC-2 Dual Bracket | 83060603 |
| BCC-4 Quad Bracket | 83060604 |
| Omega Bracket with 1/4-turn fasteners | 83060602 |
| 4-way Barndoors for P·5, i·5, X·5, Q·7 | 83061120 |
| 8-way Barndoors for P·5, i·5, X·5, Q·7 | 83061121 |
| Accessory Holder for X·5 & Q·7 | 83061123 |
| Color Frame for P·5, Q·7, X·5, i·5 | 83061122 |
| Floor Stand for P·5, X·5 & Q·7 | 83060610 |
| Flight Case for 4 pcs of P·5/Q·7/X·5 | 82051501 |
| Flight Case for 4 pcs of P·5/Q·7/X·5 incl. barndoors | 82051502 |
| A·4 | 80070217 |