Q·8 POI
RGBW LED Wash Light
Info shortcuts
IP66-rated 110º LED luminaire with >50,000 lumens
RGBW mixing
High CRI and high TLCI (above 90) with RGBW mixing
High-quality dimming performance with color filter emulation / SGM Versapath ready
CTC linear control from 2,000K to 10,000K
The Q-8 combines the compact size and low power consumption of the Q-7 with the advanced industrial design of the Q-10. This high color quality fixture features RGBW mixing with pixel-mapping control and over 50,000 lumens of output, all in a durable IP66 housing.
Photometrics
The SGM Q-8 POI is a wash fixture that is made to the quality standards of a studio fixture. This latest evolution of the Q series engine can provide over 51,000 lumens and is capable of a CRI of 95+.

High color rendering
With a calibrated CRI and TLCI performance above 95, the Q-8 is the first RGBW wash fixture to achieve this level of white reproduction and outstanding output when mixing 4 LEDs. With SGM's TruColor+TM technology, the Q-8 can deliver over 42,000 LM-79 lumens and features excellent color rendition. A great wash light for close to medium throw distances, the Q-8 serves a huge range of applications in different segments.

Segment controlled
The Q-8 includes 4 segments with independent control as well as a dual color strobe feature which can strobe in a color while using a different color in the background. With Q-8 you can experience shadow and beam animations like never before from an architectural wash fixture.

2 color engines in the same fixture
Along with the industry leading SGM color mixing, the Q-8 brings added value with SGM's VersaPathTM : a designer selectable algorithm for advanced control over color transitions. With VersapathTM, operators can warm up or cool down their mixed RGB colors over the black body curve, deciding which dominant prevails when moving from one color to another. When combined with CTC, Q-8 users can also emulate color filters over a specific native color temperature or mimic the color path response of third-party RGB fixtures.

Full control via Studio Mode
The Q-8 includes the powerful SGM DMX Studio Mode, expanding its capabilities through a number of advanced features. Select up to 12 different dimming curves with fast response, smooth (default) fade-in, and low-end extended ranges, choose your preferred color mode (RGB CTC, RGBW CTC, RGB+W CTC, CMY, HSI, or XY), adjust fan speed to reduce noise, change the PWM frequency range (3.1Khz to 30Khz), select up to 7 High-speed modes for camera setups up to 2000 fps), and adjust Plus/Minus Green mode. (Find out more about the SGM Studio Mode by reviewing the DMX chart in the "Download" section.)

Maximum reliability, all-weather design
With its IP66 rating, proven form-factor, integrated dehumidifier, and a sealed IP67 wet base, the SGM Q series engine is now available in a compact dual-purpose tank of a housing. Q-8 users benefit from SGM's ThermalDriveTM control, patented DryTechTM system, and multiple years of experience in all-weather lighting technology. 
Included SGM technologies

ThermalDriveTM
SGM's thermal management technology provides advanced temperature control and monitoring via sensors and software, keeping optimal LED junction temperatures, and ensuring maximum reliability for long-term use. The ThermalDriveTM system includes cutting-edge heat removal via passive thermal techniques and active forced-air cooling (depending on the product), specifically designed to maintain LED efficiency while extending fixture's lifetime.

TruColor+TM
All fixtures featuring TruColorTM benefit from a calibrated color gamut across the SGM range. The Q-8 also brings high color rendering (CRI / TLCI / CQS 90+) and achieves high-output dynamic whites. SGM's TruColor+TM fixtures use an enhanced color engine that improves accuracy and consistency both for color mixing and low-end dimming, while using the same procedures to match the SGM color palette.

DryTechTM
SGM's integrated patented Dehumidification process eliminates humidity and breaks down corrosive molecules from polluted air to avoid destructive corrosion. Inbuilt dehumidifiers constantly remove trapped hydrogen from inside of the lighting fixture in a solid estate electrolytic process with no moving parts. The DryTechTM offers protection beyond the standard IP65 or 66 ratings, which  protection against dust and other particles, while ensuring protection against direct water jets.

VersaPathTM
This designer selectable algorithm for advanced color path control allows any mixed RGB value to hold a specific color point in the spectrum by modifying the color temperature data. Color filter emulation presets react to color temperature adjustments when this color path is selected. All products featuring the next-gen VersaPathTM color engine also include the standard SGM proprietary color mixing algorithm.
Optical Data
LED expected lifetime
50,000 hours
Lightsource
880 x RGB LEDs, 880 x W LEDs (5,700K)
Native lens options
110°
Photometric
Average CQS (CTC)
92
Average CRI (CTC)
90
Average RF / TM-30-15 (CTC)
89
Color temperature range
2000K - 10000K
Efficacy
112 lm/W
Light output all LEDs on
51771 lm
Lumen per kilogram
3835 lm / Kg
Max. CRI @ 5600K
96
Maximum beam angle
107 °
Native beam angle(s)
107° (panel with 110° lens)
Native field angle(s)
140° (panel with 110° lens)
Physical
Color options
Black - RAL 9004
Custom color - Any RAL
White - RAL 9010
Corrosion class
CX (C5-M - ISO 12944)
IK rating
IK06
IP class
IP66
Lens material
Tempered glass front
Material
Aluminium
PC/ASA
Rubber
Steel
Net dimensions
520 x 320 x 166 mm
Net dimensions inches
20.5 x 12.6 x 6.5 inches
Net weight
13.5 kg (29.8 lbs)
Features
Addressable pixels
4
Color calibration
SGM proprietary, full color calibration
Dehumidifier
Head
Dimming
12 DMX-controllable curves (smooth fade in / fast response / low-end extended range)
Emulation mode / effect
Tungsten response emulation
Color Filter Emulation
LED panel
4 individually controllable segments
Other
Studio DMX mode(s)
Versapath color engine
LED frequency control over DMX + High Speed mode (up to 2000 fps)
Strobe
Ultra-high-speed strobe effects
Dual color RGBW strobe
Intensity, Duration, Rate and FX control channels
Tilt
220°
Tilt locking system
Locking system with angle indicator
View angle
110°
Electrical
Electrical protection
Overload protection with automatic recover
Input voltage, absolute max. rating
100 - 305 VAC; 50 / 60 Hz
Input voltage, nominal
115 - 277 VAC; 50 / 60 Hz
Max inrush current 230VAC
70 A
Max power consumption
630 W
Power factor
0.96 PF (230 V)
Power Supply Unit
Inbuilt IP 67 Auto-ranging electronic switch-mode
Standby power consumption
8 W
Programming and Control
16-bit control
Dimmer, Red, Green, Blue, White, pixels
DMX channels
3, 4, 6, 8, 10, 22, 33
DMX modes
7
Protocol
CRMX, W-DMX™ G2, W-DMX™ G3, W-DMX™ G4, W-DMX™ G4S
USITT DMX512A
RDM ANSI E1.20
Setting and addressing
RDM ANSI E1.20
Standalone mode
Quick Color
3 programs with up to 24 scenes
Wireless DMX
Lumen Radio with RDM
Connections
Data cable diameter
6,5 mm +/- 0,2 mm
Power cable diameter
8,5 mm +/- 0,3 mm
Installation
Mounting point
3 x 2 M-10 locking points (suitable for two or three optional POI Omega brackets)
Orientation
Any
Rigging possibilities
Hanging / horizontal mounted or ceiling / wall mount (optional)
Safety features
Bottom mount for safety wire
Minimum distance to combustible materials: 0.3 meter (11 in).
Thermal
Cooling
Active, Forced Air, Temperature-regulated
Total heat dissipation, max power
2149.6 BTU per hour
Total heat dissipation, standby
27.3 BTU per hour
Included items
Included items
POI Pignose-lock Key with magnet
Safety instructions and installation quick guide
6 M-10 screws
Conforms To
CE - 2014/30/EU: EMC Directive
EN 55103-2
EN 55015
EN 61547
EN 61000-3-2
EN 61000-3-3
EN 55032
CE - 2014/35/EU: Low Voltage Directive
EN 60598-1
EN 60598-2-17
EN 62471
EN 60529
RoHS2 Directive
2011/65/EU
UL
UL Std. 1573
Certified To
CSA
CSA Std. C22.2 No. 166
Download
Firmware

Software

Certificate

DMX Charts

Illustrations

User Manual and Specifications
Certifications & classifications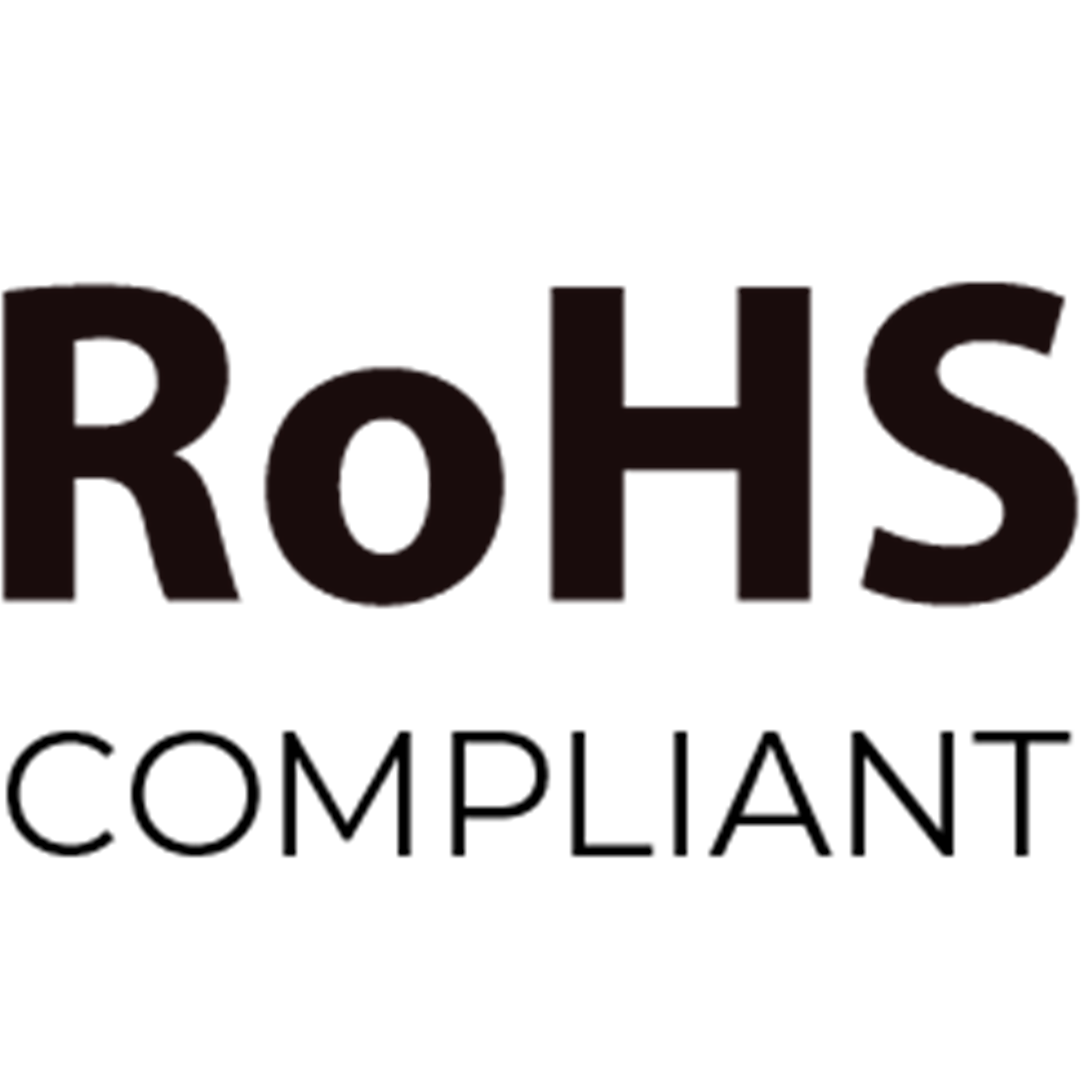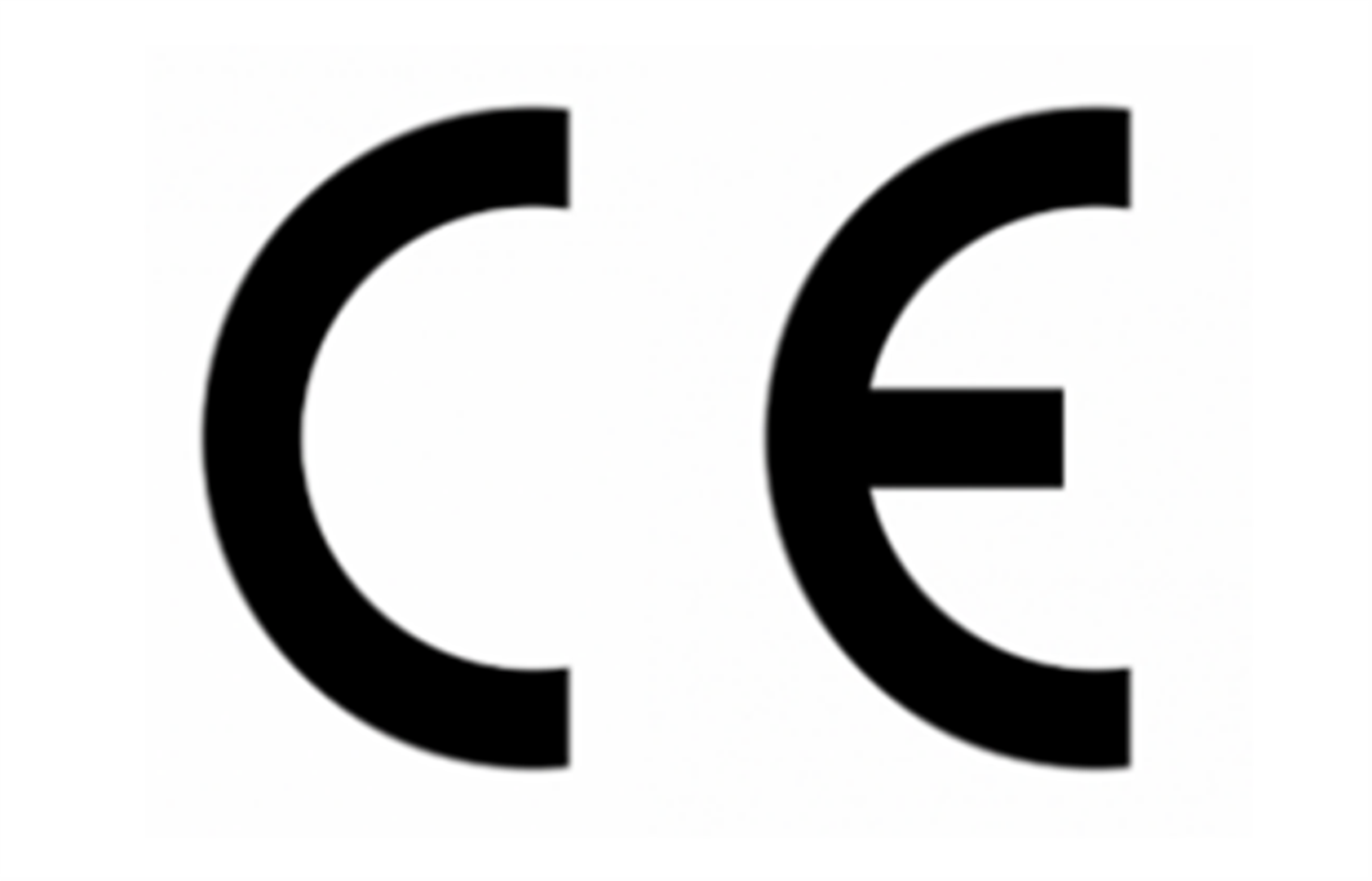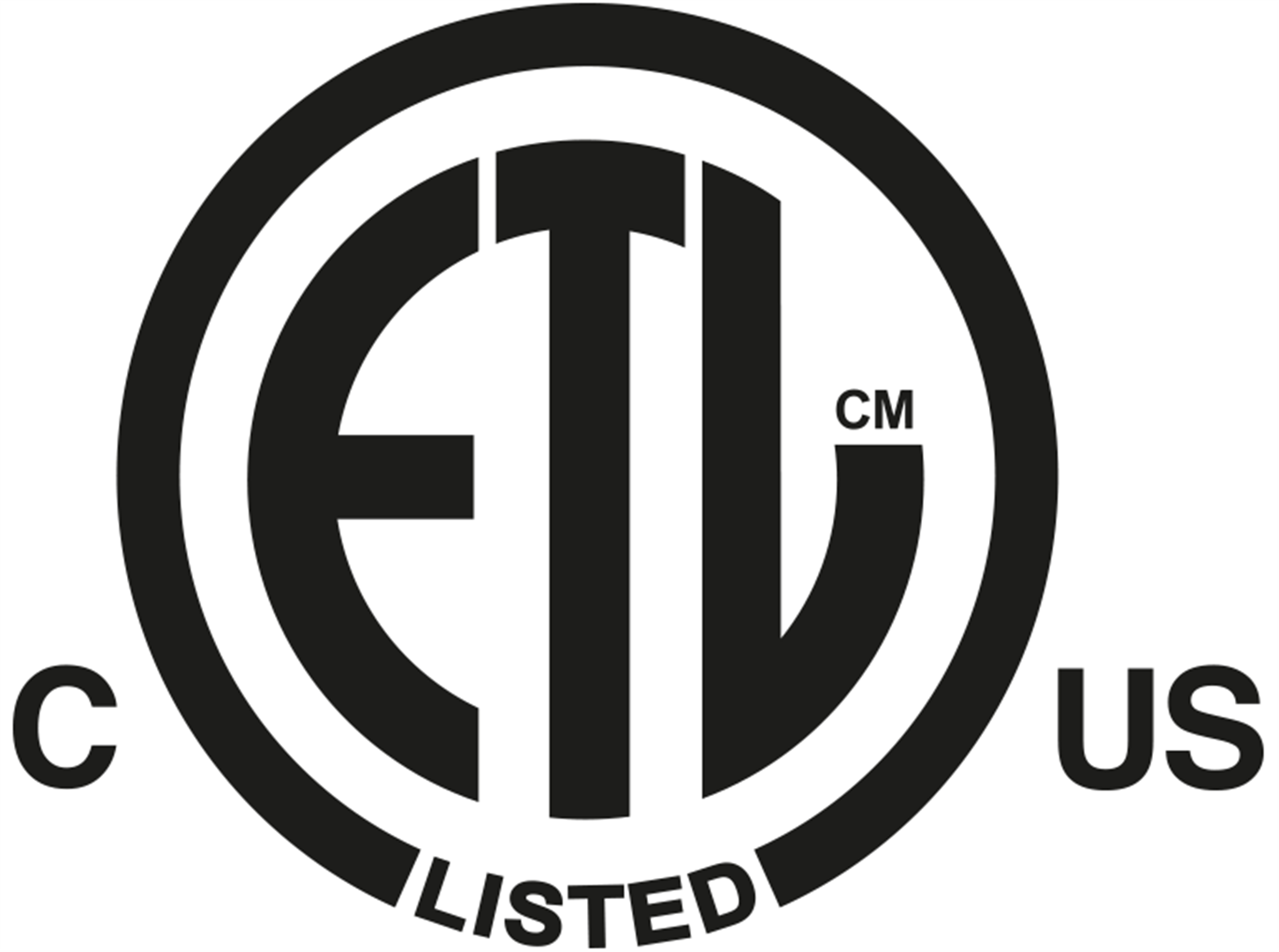 Ordering information
| Product name | Item number |
| --- | --- |
| Q-8 Flood Strobe, POI, BL | 80251750 |
| Q-8 Flood Strobe, POI, WH | 80251751 |
| Q-8 Flood Strobe, POI, CU | 80251752 |
| Accessories | Item number |
| --- | --- |
| SGM USB uploader cable, POI | 83062067 |
| Universal Bracket | 83060641 |