Dennis Feichtner and G-7 BeaSt, his newfound love
For Dennis Feichtner – a Germany-based lighting designer it is crucial to be able to live out his creativity. An independent lighting designer and operator since 2005, Feichtner, has long relied on SGM lamps for their sophisticated designs and functionality. With his background in theatre, he also oversees a variety of corporate and industrial events. Be it concerts, tours, galas, trade fair appearances or federal party conventions – Feichtner recognises that the right fixture can be a game-changer. A challenging concept for him at the moment is that of 'classical music' – according to Feichtner the genre has not been touched upon by the latest lighting innovations and that needs to change. "This genre was neglected in terms of lighting technology and kept bare – it will be interesting to see how the addition of a visual component changes the interest in the medium," he says.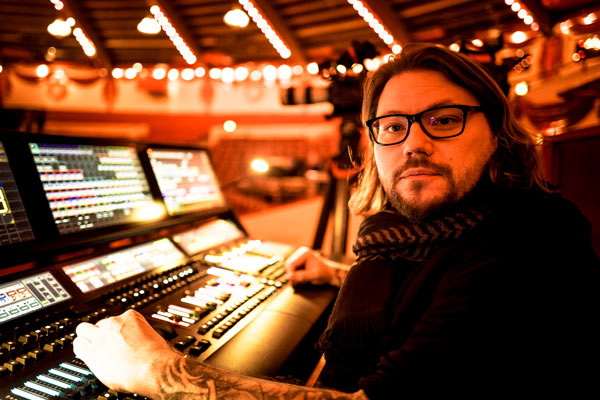 G-7 BeaSt - the new love
At the charity gala Christmas Soul recently, Aventem GmbH expanded its rental portfolio and used the new SGM flagship G-7 BeaSt in hard live operation for the first time and tested its suitability for practical use. Feichtner, who saw the results was also impressed. He was particularly fascinated by the G-7 BeaSt due to its versatility, "The fixture is an all-in-on covering a large range of functions with just one fixture. From beam lights to massive searchlight with countless strobe and gobo effects paired with beam shapes, there are hardly any limits to the G-7 and its creative use. The IP 66 classification makes the luminaire even more exciting because it can be used almost anywhere."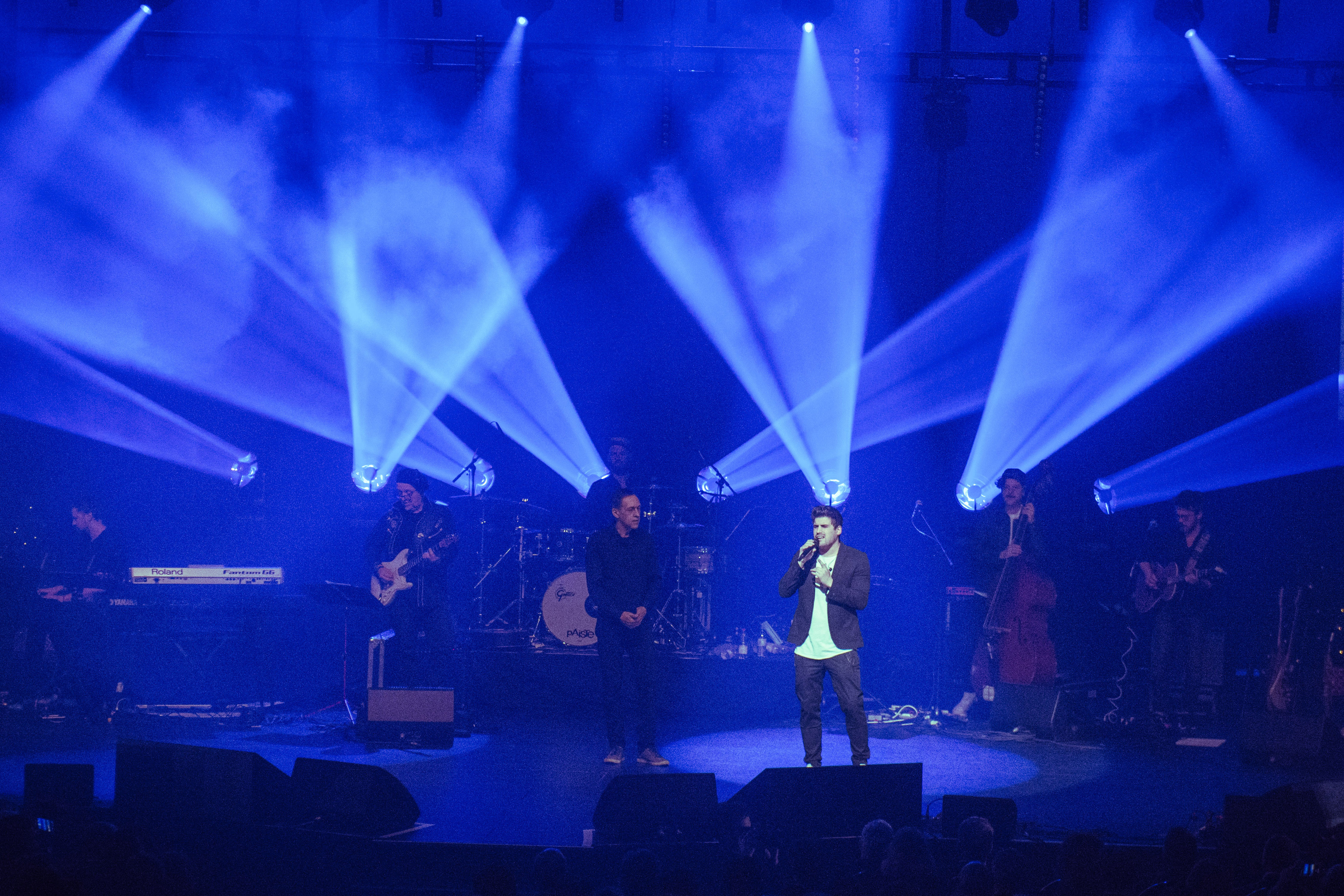 Always an SGM fan
Feichtner has been a loyal backer of SGM fixtures since a few years now, "I have been using SGM Q-7 for a few years now and I am still thrilled to be able to use Washlight, Blinder and Color-Strobe in just one device and to offer it on a budget. SGM P-5 and more recently SGM P-6 are an industry standard and I run into them almost every day. I like to use them because of their high light output. So far, I have had little contact with SGM Moving lights, but since I have now been able to test the brand new SGM G-7 BeaSt, I have become a fan here too."

Versatility that convinces
The concept of the G-7 BeaSt is currently unique. In addition to features such as IP-66 classification, a total output of 50,000 lm at 200,000 lux @ 5 m and a unique parabolic reflector, the lamp especially convinces with its functional combination of beam light, strobe, retro lamp and the searchlight is therefore so versatile in shows like no other product on the market.